Nihon Chouzai Group
All companies in the Nihon Chouzai Group actively conduct business activities as a professional team for pharmaceuticals and healthcare in their respective fields in order to achieve its corporate philosophy of "achieving the true separation of drug prescribing and dispensing". Distinguishing the group most of all is the concentration of resources on pharmaceuticals and healthcare. This focus allows all group companies to work closely together while efficiently capturing synergies.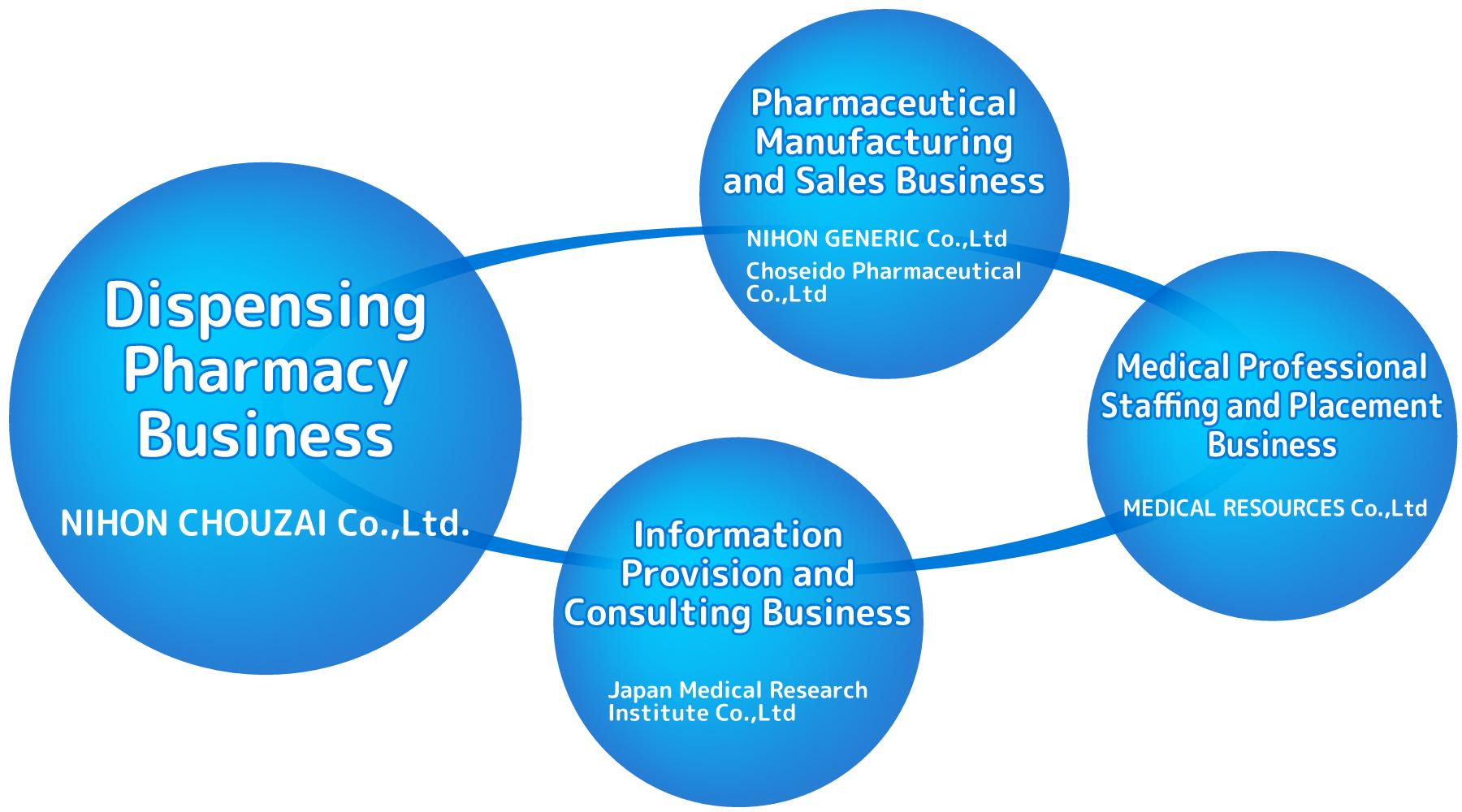 NIHON CHOUZAI Co.,Ltd.
With stores in all 47 Japanese prefectures and about 3,000 pharmacists, Nihon Chouzai is one of Japan's largest pharmacy company. We are a source of high-quality healthcare services that are vital as Japan's population continues to age. We have a growing number of family pharmacists, provide a variety of at-home healthcare services, and are helping increase the use of generic drugs.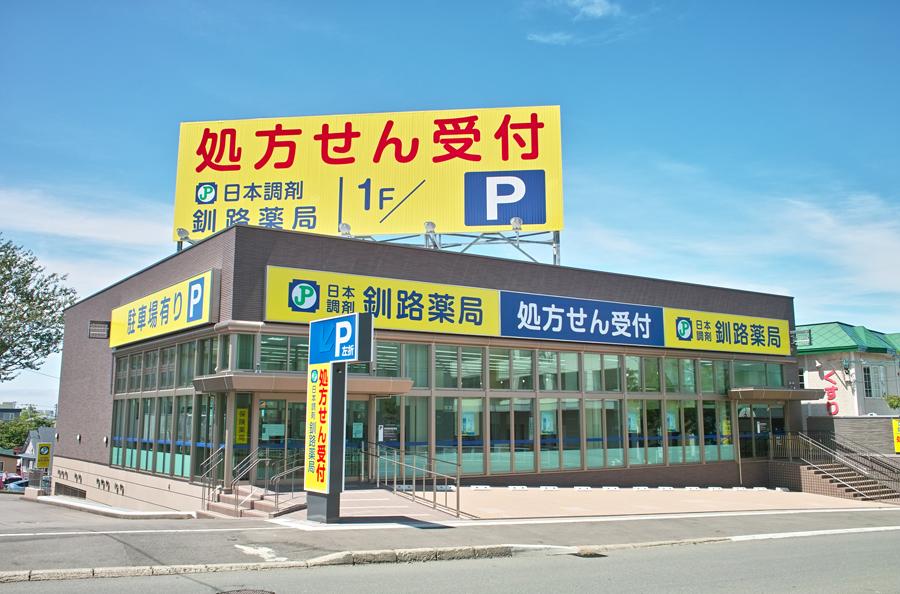 NIHON GENERIC Co.,Ltd.
Nihon Generic was established in 2005 as a manufacture of generic drugs in order to distribute high-quality generic drugs throughout Japan. This company manufactures, sells and maintain a stable supply of generic drugs for Nihon Chouzai pharmacies as well as other pharmacies and medical institutions.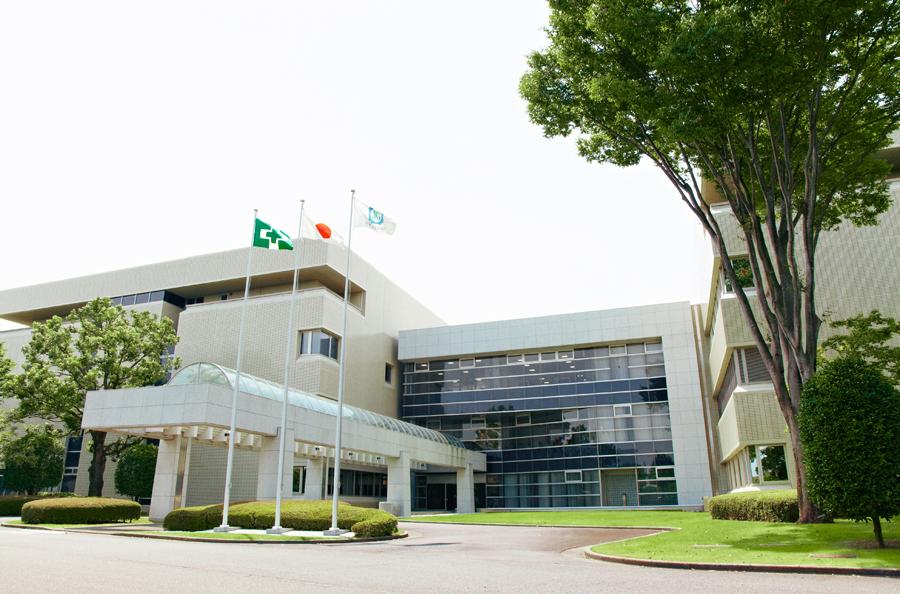 Choseido Pharmaceutical Co.,Ltd.
Choseido Pharmaceutical, a manufacturer of pharmaceuticals established in 1894, joined the Nihon Chouzai Group in 2013. The company functions as one of Japan's leading manufacturing bases of cephem antibiotics, accounting for 70% of these generic drugs produced in Japan. Some of these drugs are manufactured for other pharmaceutical companies.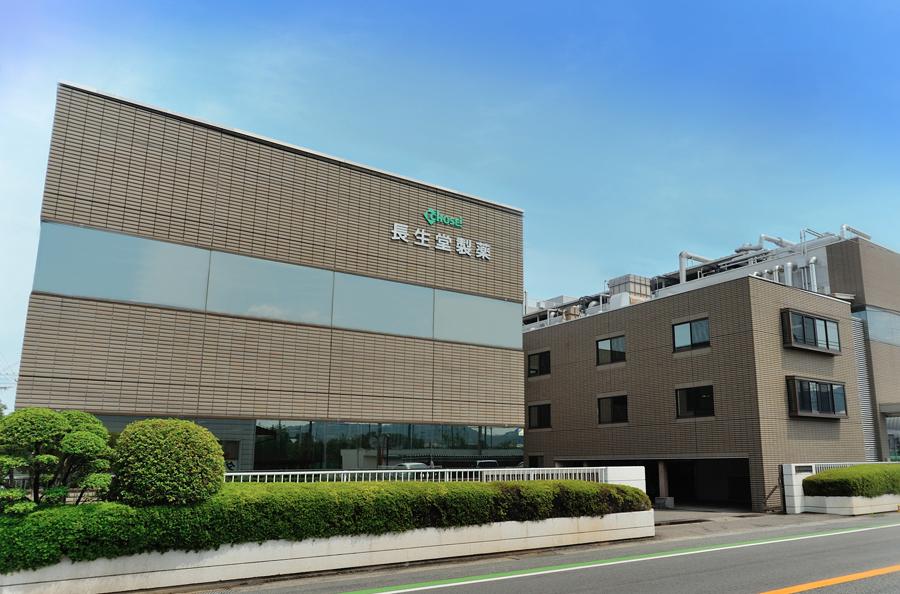 MEDICAL RESOURCES Co., Ltd.
Medical Resources started operations in 2000 as a provider of staffing services for pharmacists. Today, the company is Japan's leader in the pharmacist temporary staffing business. Activities have grown to include employment services for physicians and registered sales personnel and other healthcare professionals. As a result, Medical Resources has become a comprehensive provider of staffing services for medical professionals.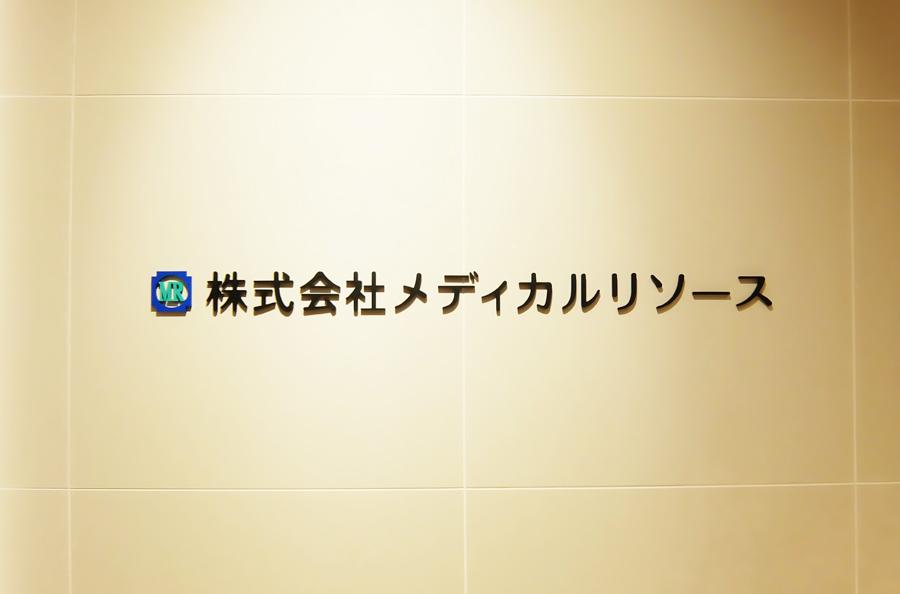 WORKERS DOCTORS Inc.
WORKERS DOCTORS is a company that has earned strong trust from leading companies and local governments by developing an industrial doctor HR business, mainly in the Tokyo metropolitan area, and by supporting companies' occupational health management efforts. The company joined the Nihon Chouzai Group in 2020, can draw on Medical Resource's track record in doctor placements and nationwide sales framework and on the expertise and network WORKERS DOCTORS has built up in the industrial doctor field to meet a wider range of needs for occupational health management, including mental health, which has become indispensable for companies' health management initiatives.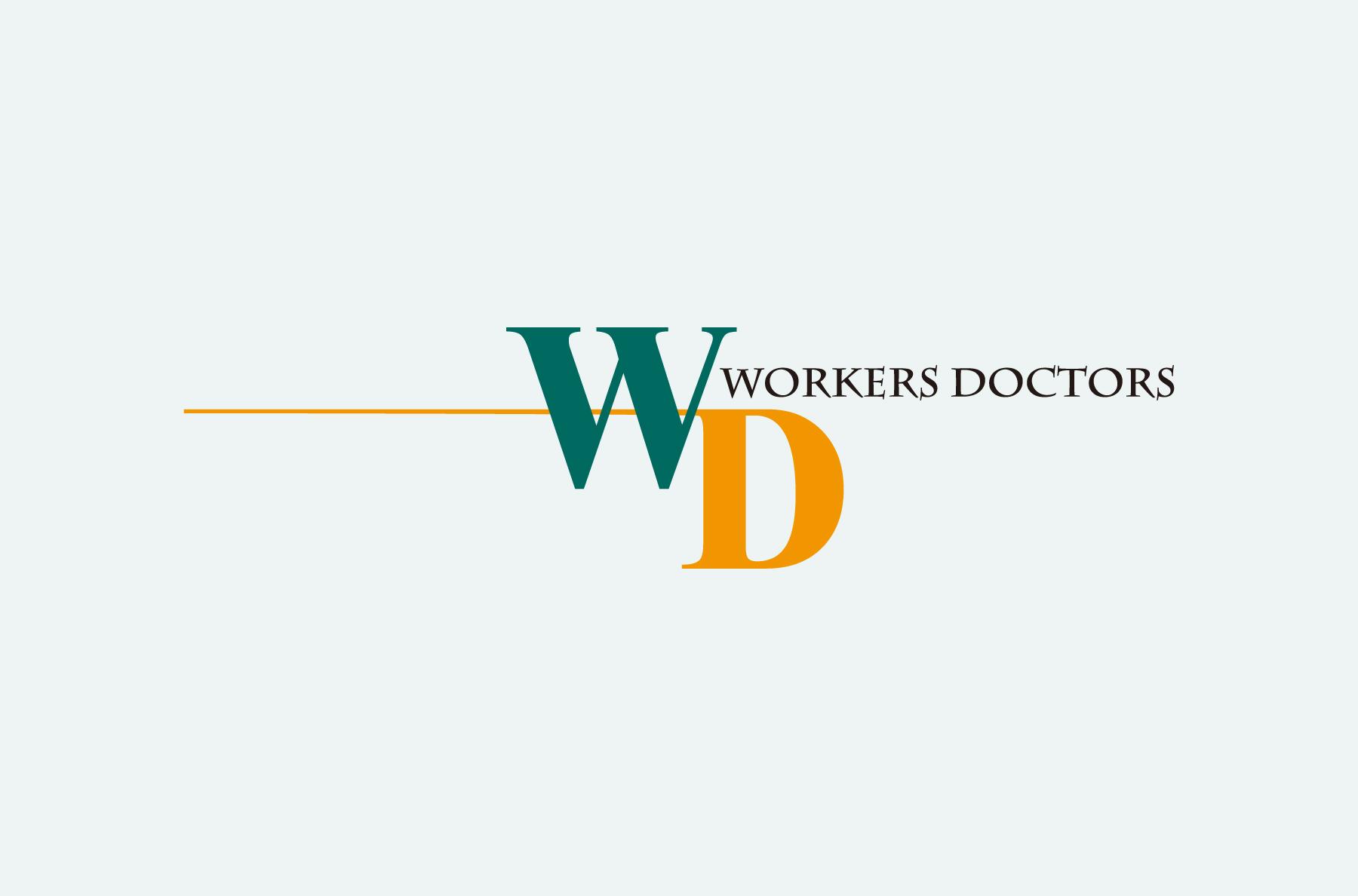 Japan Medical Research Institute Co., Ltd.
Japan Medical Research Institute was established in 2012 for the purposes of broadly contributing to the society through the advancement of healthcare and pharmaceuticals by making the greatest possible use of the valuable information resources of the Nihon Chouzai Group. Based on the information resources, this company is engaged in studies and research involving pharmaceuticals for pharmaceutical companies and organizations, the provision of information, consulting services for industries associated with pharmaceuticals and healthcare, and other services.