Commitment of Top Management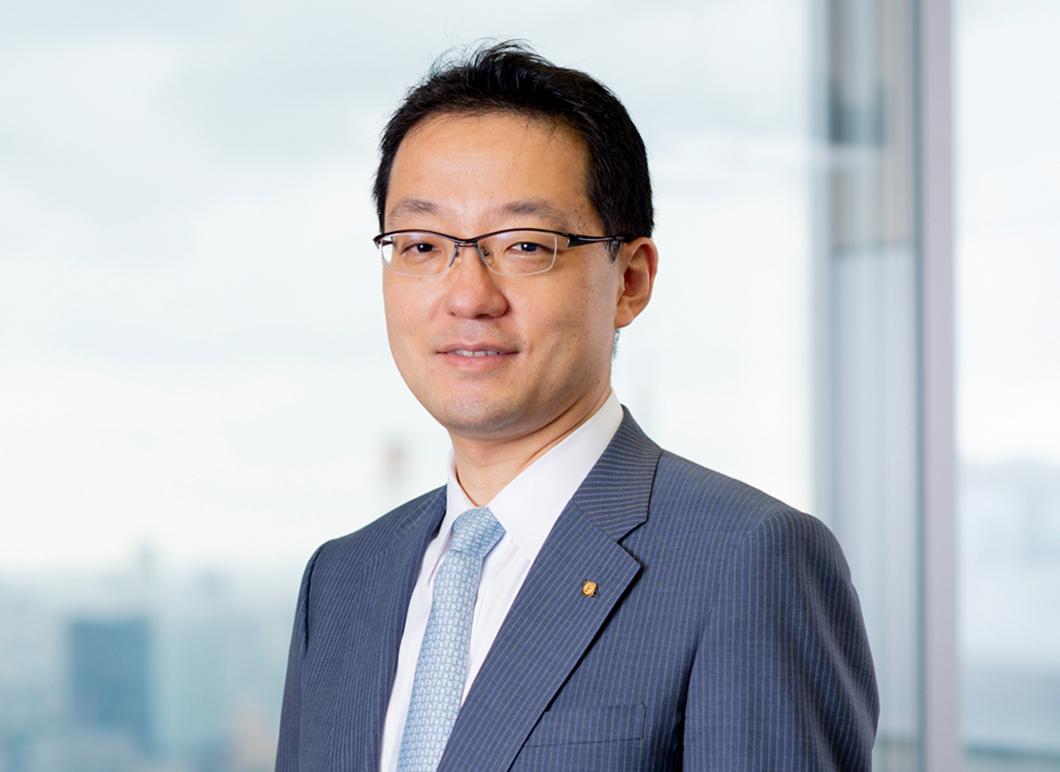 Achieving continuous growth by pursuing the essence of healthcare and resolving social issues
Since its establishment in 1980, the Nihon Chouzai Group has provided a wide range of services specializing in the medical field, with the Dispensing Pharmacy Business providing quality healthcare services throughout Japan as its core business.
As Japan enters a super-aged society, the unrelenting rise in medical expenses is threatening the subsistence of Japan's medical insurance system, which is considered to be one of the world's best. In this context, the Group has set forth our mission of "To give people the closest possible support" in its new Group philosophy released to the public in April 2022. The wellbeing of people is closely linked to the medical care they receive. As a healthcare group that supports medical care in Japan, our mission is to work earnestly for the resolution of social issues in order to realize sustainable medical care.
The spread of COVID-19 over the last few years has transformed various social activities, including daily life, consumption, education, and medical care, bringing about tremendous changes and new social challenges across various areas. Against such a backdrop, healthcare is a crucial social infrastructure that must never be stopped. The entire Group is working together to address these changes and social challenges with a strong sense of mission as a healthcare group that provides medical services.
In FY2021, the Nihon Chouzai Group launched a group-wide sustainability promotion project, and after more than six months of discussions, identified its materiality (key issues). The project started with promoting understanding of the SDGs within the Group, and extended to analyzing the current status of the Group's overall business activities and identifying issues, and conducting an evaluation linking the issues to the SDGs, ultimately creating a materiality priority map based on the level of importance from the stakeholders' and management perspectives.
Out of the 17 goals of the SDGs, we aim to contribute the most to the third goal, "Good Health and Well-being." This means ensuring healthy lives and promoting wellbeing for all people at all ages, and we are convinced that our sustainable growth will contribute to achieving this goal. As stated in our mission, we will continue to support the wellbeing of all people through healthcare.
While creating economic value as a company listed on the First Section of the Tokyo Stock Exchange*, the Nihon Chouzai Group has also contributed to the development of healthcare in Japan by expanding its business nationwide. We will continue to meet the expectations of all stakeholders by steadfastly pursuing the right path of healthcare, while contributing to solving social issues and achieving corporate growth from a long-term perspective.
*Nihon Chouzai Co., Ltd. moved to the Tokyo Stock Exchange Prime Market on April 4, 2022.
Yosuke Mitsuhara
President and CEO
NIHON CHOUZAI Co., Ltd.